EAC 2016 - TOURS (FRANCE) SEPTEMBER 4-9, 2016
Sponsorship and exhibitions Opportunities
We would like to offer opportunities for your organization to promote itself to the aerosol science community. We expect around 800 attendees representing a major fraction of the world research community in this research field.
We propose you a flexible approach to sponsorship with the possibility to customize the promotion opportunities according to your needs. Don't hesitate to contact the person in charge of the exhibition and sponsorship for any request (see address below).
A few examples and price descriptions are reported through
registration form for exhibition and for sponsors.
Registration for exhibitors
If you want to register, please download and fill in the application form for exhibitor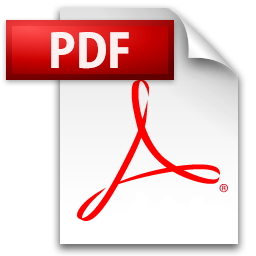 For any further information and request, we recommend you to read carefully the Exhibition guide which will be online soon

Local Organizing Committee
Brigitte Delpont, ARTEFACT, France, (exhibition and sponsorship)